🚗 introducing the gas fund...
hackathons are incredibly special. we (Hack Club) want more people to be able to go to hackathons.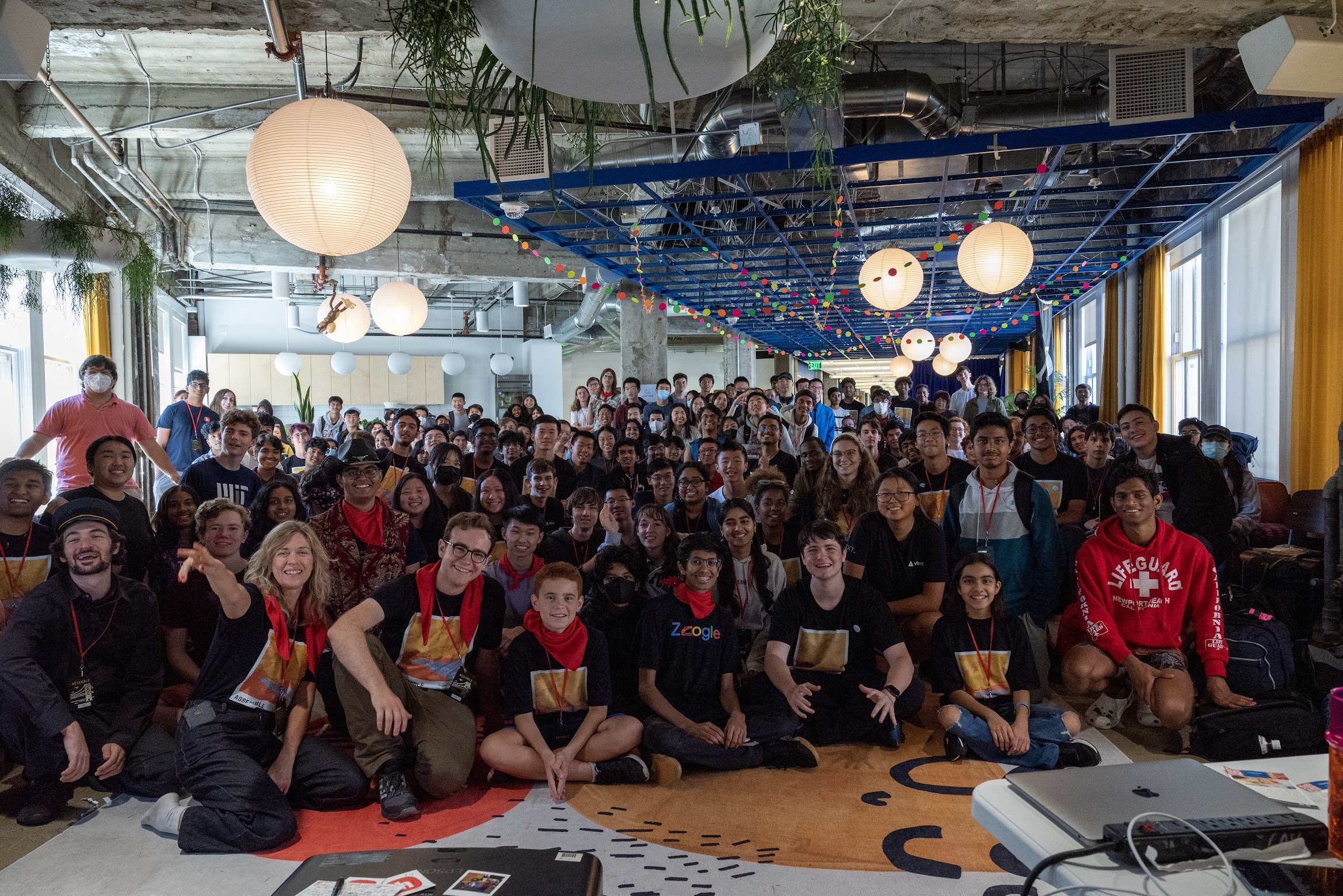 this school year, we'll fund the cost of gas for you (or a parent) to drive to any hackathon in the USA or Canada. we'll alternatively reimburse you the equivalent of that if you buy a train or bus ticket.
here's how it works:
join the Hack Club Slack.
post a message in #hackathons with your name, where you're traveling from, the hackathon you'd like to attend, and the miles you'll have to travel.
we'll reach out and, if you're good to go, we'll send a link for you to submit receipts!
send us a photo of you at the hackathon alongside your receipts, and we'll reimburse you via direct deposit or a cheque.
we're offsetting all related carbon emissions through funding a collection of Gold Standard-certified projects. are you a hackathon organiser? let's work together to get more people to your hackathon, reach out to hackathons@hackclub.com.